Year-Round Sounds 2014 NAPPA Silver Award!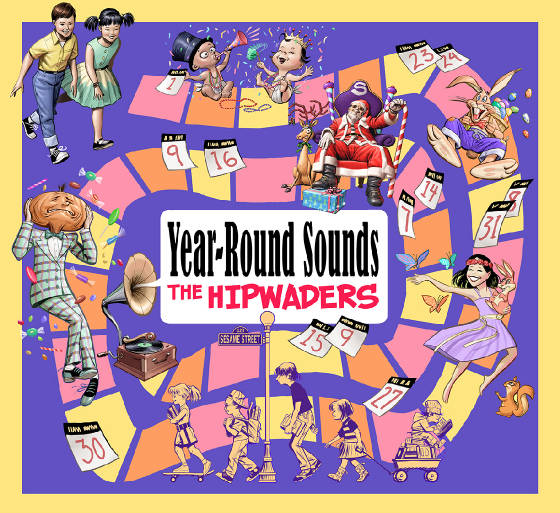 "Year-Round Sounds" out September 23rd, 2014!

"...the Beatles of the genre, the kindie kings, the one and only, mighty, mighty Hipwaders" - Rob Smith, POPDOSE
///
"catchy tunes with beautiful harmonies that entice listeners to sing along"
The Hipwaders are available for any type of shows..fairs, festivals, museums, amusement parks, corporate events, schools, libraries...you name it, they've played it!
The Hipwaders' AMAZON store, or